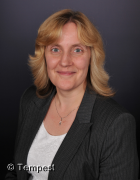 Paula Scattergood
Head Teacher
Welcome to Christ Church CE Primary Academy
OUR ACADEMY RESPONSE TO COVID-19 PANDEMIC
During this very challenging time, like all schools in the UK, we are following the government guidelines regarding school closures. We have reduced our provision so that we are providing support for identified children, including those children who have parents who are classed as critical workers, who working hard to support the community and save lives. We know that other parents are caring for their children at home. We encourage everyone to watch the daily COVID-19 updates by the Prime Minister and to keep up to date with the latest government information to keep yourselves and each other safe.
Teachers have provided learning packs/online learning for all children and ask that you encourage them to do a little bit every day. We do appreciate that it will be hard to keep children motivated. We don't know how long these arrangements will last, so please feel free to access the range of additional online work and fun websites on our website.
The academy also provides meals/vouchers for children who qualify for free school meals.
We want to take this opportunity to thank all parents, staff and our community for their unwavering support, for pulling together to support the children and look out for each other. A big THANK YOU goes out to the children too – these are strange times indeed… we want you to know that we are missing you and can't wait for you all to be back at school again.  In the meantime everyone, enjoy family time, do a little bit of home learning, watch TV, do some exercise, talk to your friends on the phone, listen to music and do things that you never had time to do before.
Please follow the government guidance on keeping safe.  If you need to contact the school we are still open so you can telephone, 01782 234834 or email office@christchurchfenton.co.uk.
For more information please see the below links.
https://111.nhs.uk/covid-19
https://www.gov.uk/guidance/coronavirus-covid-19-information-for-the-public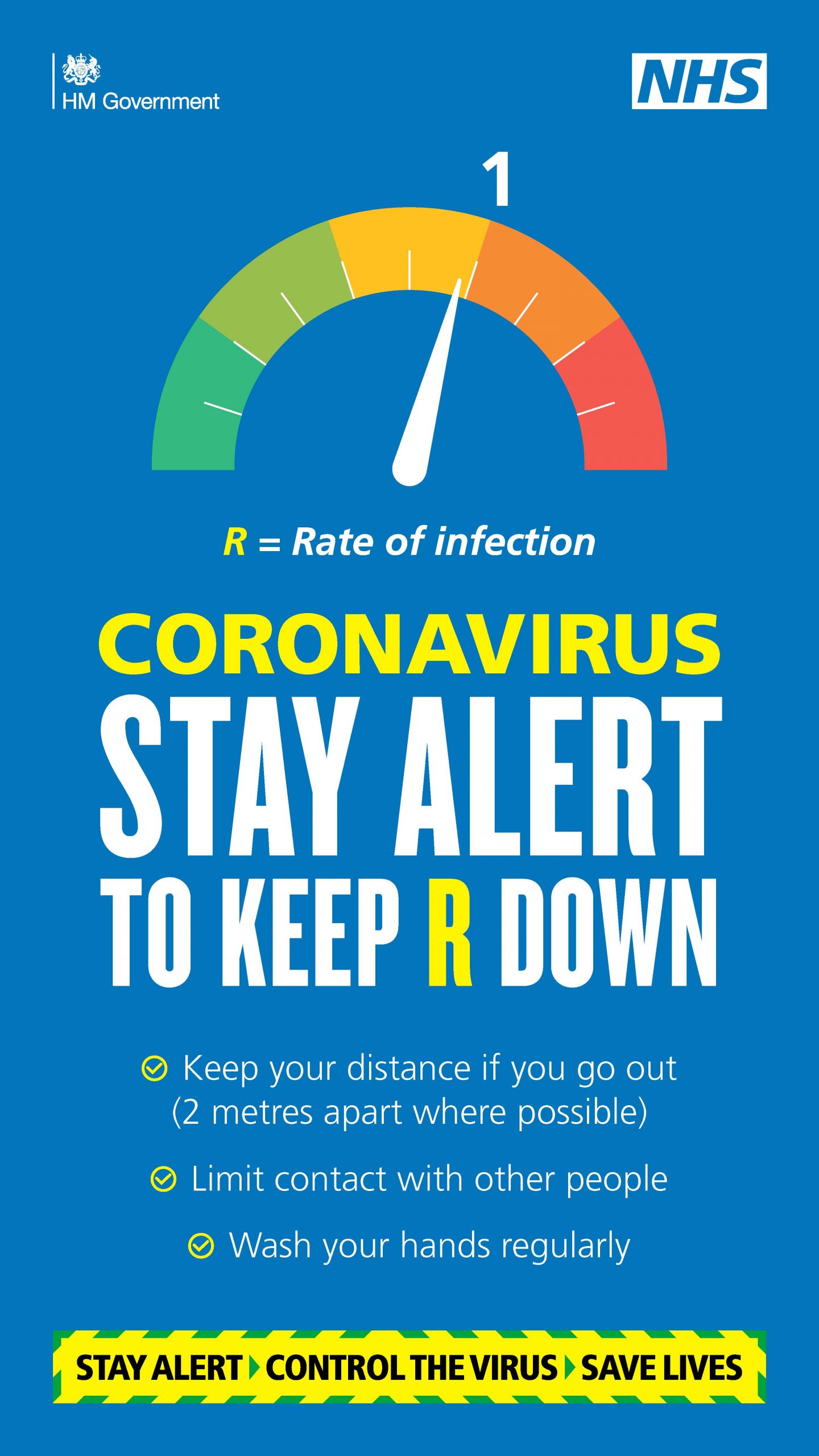 If you would like a paper copy of any of the information published on this website (this would be provided free of charge) please contact us via the Contact tab or by visiting the school.  All queries about the school or the information provided on the website should be directed to Mrs Paula Scattergood, Head Teacher.